Online Bharatanatyam Classes
The long lockdown for the COVID-19 pandemic has brought schools, colleges and other educational institutions and ushered in the citywide classroom, to a standstill: tens of thousands of students in cities and towns are glued to computers and smartphone screens as teachers take to online apps for lectures, tutorials and assessments. In this situation, the scene of Indian Classical arts is no different. Online classical dances have taken the art world by storm. Teachers and students of online Bharatanatyam – an ancient traditional classical dance form of India, enter a new world of virtual lectures and worksheets as the lockdown brought about by the coronavirus shuts down schools and colleges.
BHARATANATYAM IS DIRECTLY CONNECTED TO OUR GOD
Numerous children and parents have taken fancy to Indian Classical Dance, which was once upon a time termed as a 'dying' art form, as the youth of India didn't seem too interested at one point in time at the peak of globalization. But with India taking the centre stage in most events today, Indian Classical dance forms such as Bharatnatyam have been a spotlight for most Indians as well as foreigners.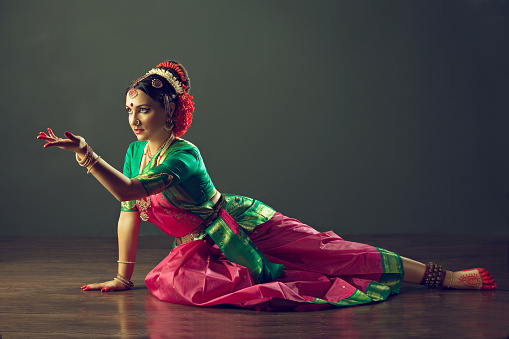 We Would Be Happy To Meet And TEACH YOU