One-Stop Event Management Company
Our WorldClass Event Management Services
Concert Organizer
Spring of Rhythm is the best Concert Organizer Company with renowned Singers. Due to this, we have the expertise in organizing Bollywood Nights, Classical Nights, Ghazal Nights, etc.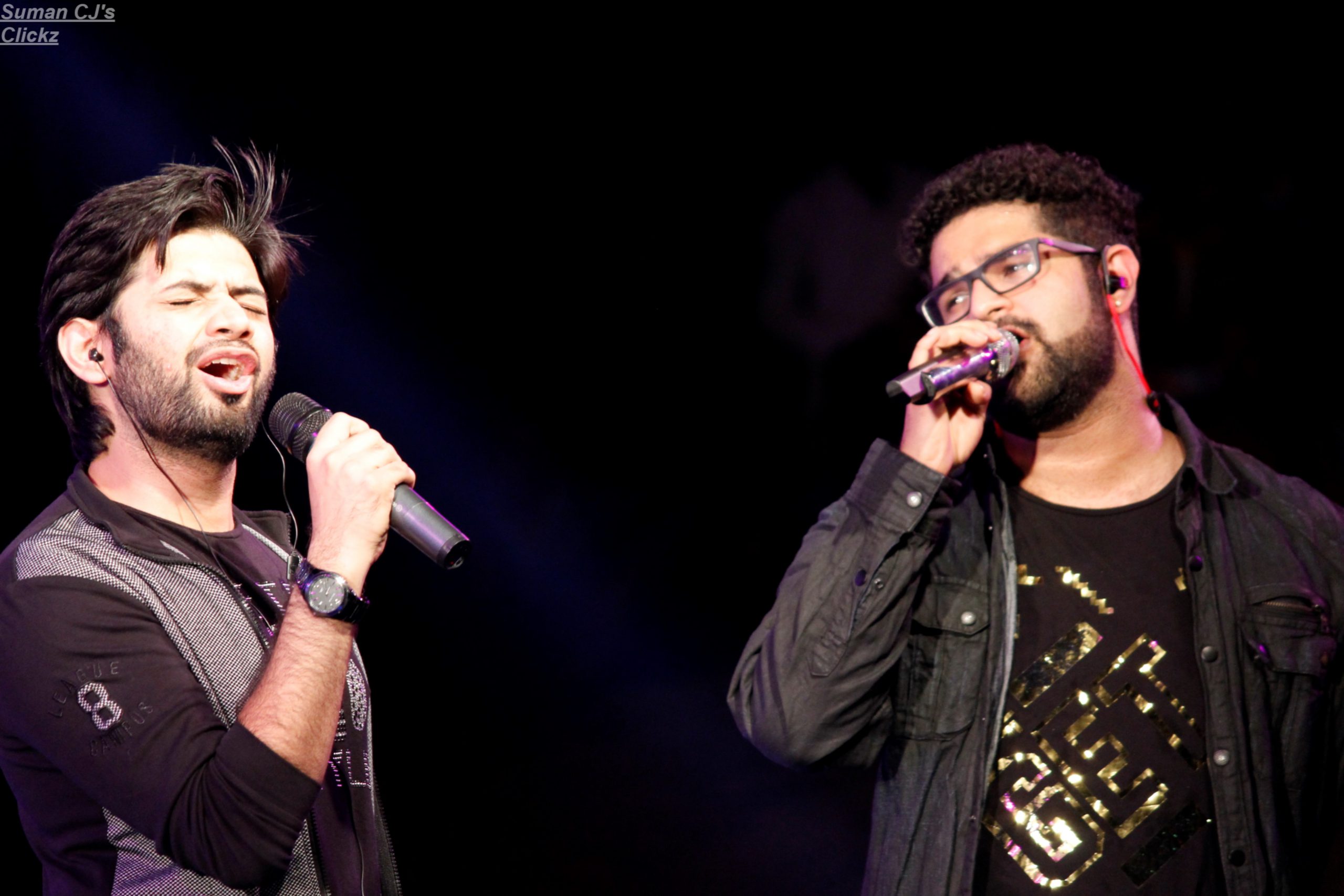 Celebrity Management
Spring of Rhythm is the best Bollywood Celebrity Management company across India and the world. Indeed, we have celebrities available for Musical Show, Wedding function, Launching the product or Company, Chief guest, etc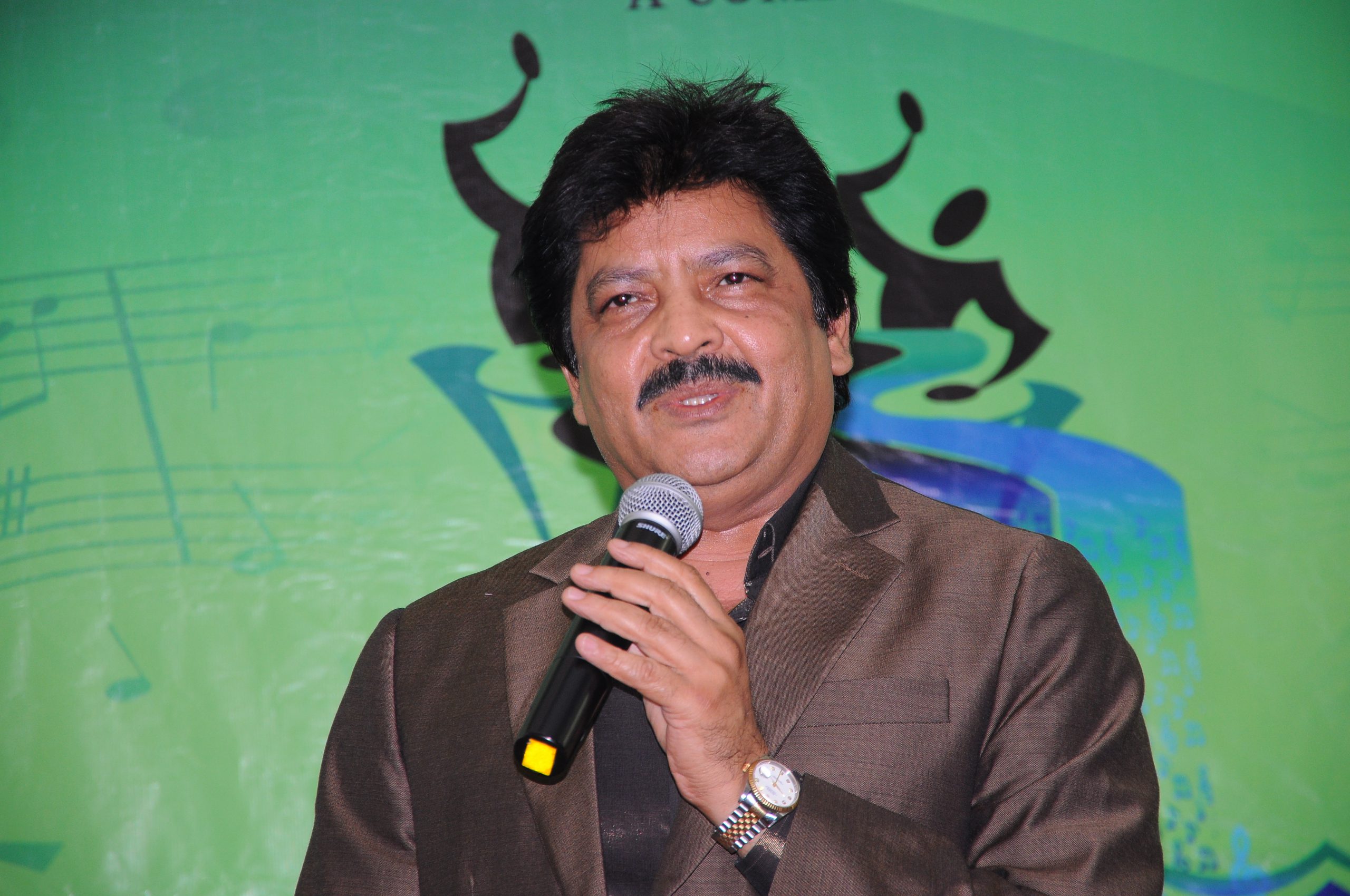 Musical Nights
Because of our vast experience in the field of music, eventually, it has made us one of the best Music Show Organisers in Mumbai. Nevertheless, it may be New Year Show, Lohri Function, Ladies Sangeet, Devotional Programmes, Gazal Shows, Rock & Pop.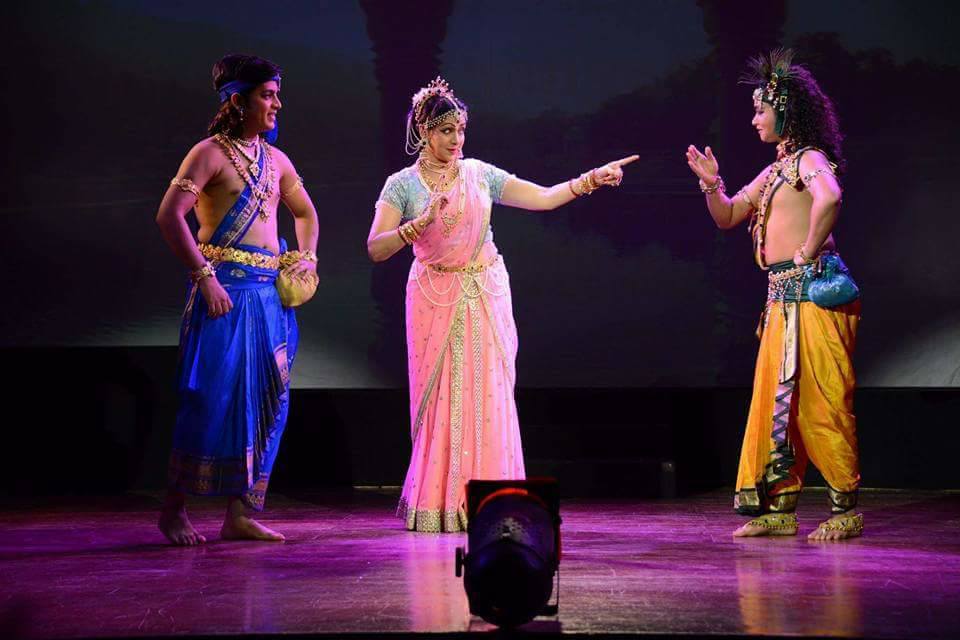 CLASSICAL DANCE ORGANIZER
We have a very professional team in Kathak from all types of Gharanas, for instance, Lucknow, Jaipur, Varanasi, etc. However, the dance performance is nothing unless and until we don't input classical form.
Kathak Dance Organizer
SPRING OF RHYTHM is the Best Kathak and Semi-Classical Dance Organizer across India and the Globe. Indeed, our team has been consistently performing for years
Wedding Organizer
Spring of Rhythm as a Wedding Organizer is here to take care of your total requirement, for instance, World-class decoration, Catering, Entertainment, etc. Nevertheless, in the wedding ceremony and give you a lifetime experience by organizing the world-class ceremony.
Kathak & Semi-Classical Dance And Hindustani Classical Vocal Training
We provide Online and Offline Learning opportunities for Kathak Dance, Semi-Classical Dance, Hindustani Classical Vocal Music with the help of our Expert Teachers. Indeed, We also provide a Certificate Course in terms of, field from Prayag Sangeet University.
Mehndi ceremony
Mehndi is the exciting pre-wedding ceremony that is accompanied by the application of henna art on the palm of the bride. Nevertheless, Music is an essential part of the celebration of this ceremony. Hence, Spring of Rhythm, along with its group of experts and experienced providers, work together in organizing unmatched Mehndi ceremonies.
Mata ki chowki
Mata ki chowki is the devotional program organized on any joyous occasion. Indeed, We at Spring of Rhythm organize Mata ki chowki with the best group of musicians and singers. Nevertheless, Our experienced team adds extra essence to this event.
Decoration
Indeed, decoration is a major part of any event. Hence, SPRING OF RHYTHM has a team of creative art directors and decorators who will indeed, make your event memorable.
Classical Nights
SPRING OF RHYTHM along with its experts conducts astounding classical nights with the leading classical singer in India.
Ghazal Nights
Are you Interested in soft music? Additionally, our Ghazal Night is the best option to soothe your senses. Hence, Spring of Rhythm conducts astounding Ghazal Nights along with the leading Ghazal singers of the music industry.
Catering
Along with yummy food, eventually, It is also a major part of the event. Hence, we have the expert caterer for both veg and non-veg in your event.
Garba
In order to pull an enormous amount of crowd, simultaneously the Garba event is organized in a professional way along with leading singers and musicians of the music industry. Hence, We at Spring of Rhythm know your requirement well and eventually conduct an awesome Garba event for you.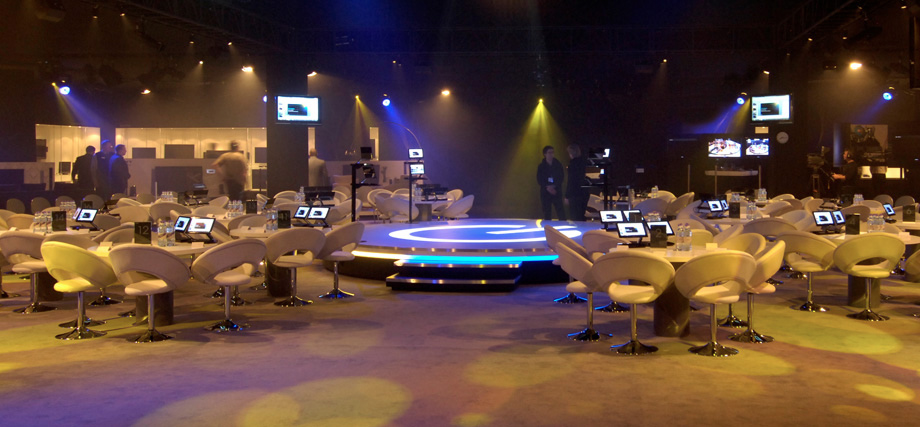 Product Launch
Spring of Rhythm is here to launch your product as a brand with the innovative idea of our team. Nevertheless, get your bookings done with us.
Company's launch
Make your company's launch day unforgettable along with the Spring of Rhythm team. Nonetheless, book your big day with us.
LATEST GALLERY FROM THE EVENT MANAGEMENT SERVICES
We Would Be Happy To Meet You And Make Your Event Special !